Real Estate
If you're in the field of real estate, you know there is much specialized knowledge that you've acquired through experience. Accounting for real estate transactions requires a special setup, especially if you use QuickBooks. We can help you setup and maintain your real estate business's books so that they are right the first time.
We serve real estate management companies, property management companies, apartment complex owners, shopping center owners, real estate investors, real estate agents, real estate developers, and landlords.
We offer:
The new Opportunity Zones act provides a federal tax incentive for investors to invest in low-income urban and rural communities by providing favorable treatment of reinvested capital gains and forgiveness of tax on new capital gains.
We offer professional assistance in helping you plan and comply with the like-kind exchange rules of section 1031 exchange.
Accounting software selection, installation, customization, and training for real estate businesses
Monthly, quarterly or annual bookkeeping services, including reconciliations, accounts payable and accounts receivable support
Financial report preparation, including assistance in understanding your reports
Chart of Accounts design for better expense management
Mobile accounting functionality
Payroll software selection, reporting, tax compliance, workers compensation, and other payroll management issues
Cost segregation
Benchmarking to your industry
Tax return preparation and planning
And more depending on your specific financial needs
Complimentary Consult
Feel free to give us a call or email us to schedule a free consult to discuss your real estate business and its financial needs.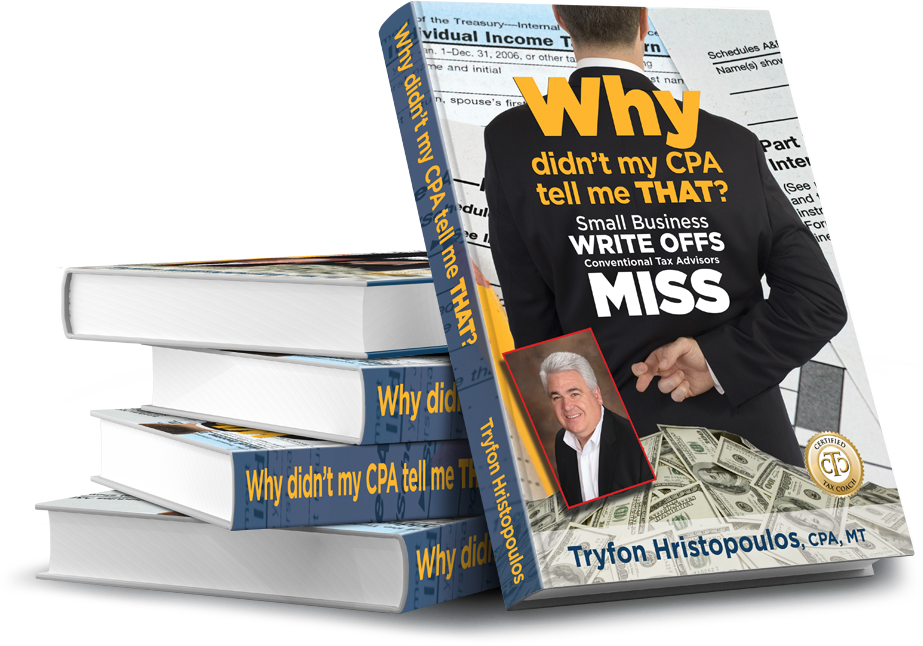 Proudly offering CPA, accounting, bookkeeping and payroll services to businesses and individuals in the greater Denver area.