Get Solutions to Your QuickBooks® Problems
We've gathered our QuickBooks knowledge across multiple years, multiple versions, multiple companies, and multiple industries. Knowing QuickBooks is our business, and we can help you quickly spot and solve your QuickBooks issues, saving you time and money.
Some of the ways we can help you make the most out of your QuickBooks software include:
Data and file analysis and troubleshooting, in case you're experiencing error messages or problems
Cleanup if your CPA can't do your tax return
Correcting account balances or reports that don't make sense
Helping you choose the right version so you get started on the right foot
Installation, setup, and customization for your specific business needs
Speeding up a slow file
Training and support for you or your bookkeepers to save you valuable time and money
Customized reports to get you the business intelligence you need
Add-ons and upgrades, in case you need more functionality
And much more.
Boost Your Productivity with QuickBooks®
By far, the most time- and cost-effective way to learn QuickBooks is to hire a QuickBooks trainer that is certified in the software. And that's what we do. QuickBooks training will help you:
Lower your bookkeeping costs
Save time and money
Identify mistakes early before they snowball into a really big mess
Boost your confidence about your finances
Gain peace of mind that you're doing things right
With our QuickBooks knowledge, gathered across multiple years, multiple versions, multiple companies, and multiple industries, we help you speed through your learning curve so you can be productive fast.
We tailor a training session to your exact needs. We don't spend time on what you already know; we cover the gaps you need filled in to help you use the software in the most effective and efficient way for your business.
Complimentary Consultation
You likely have more important things to do in your business than climbing the steep learning curve to learn everything there is about QuickBooks. Clients tell us it's comforting to have an expert available to contact when you need QuickBooks help. To set up a no-cost, no-obligation consultation, give us a call or email us today.
Accounting & Tax Services
Accounting Services that Help You Grow Your Large or Small Business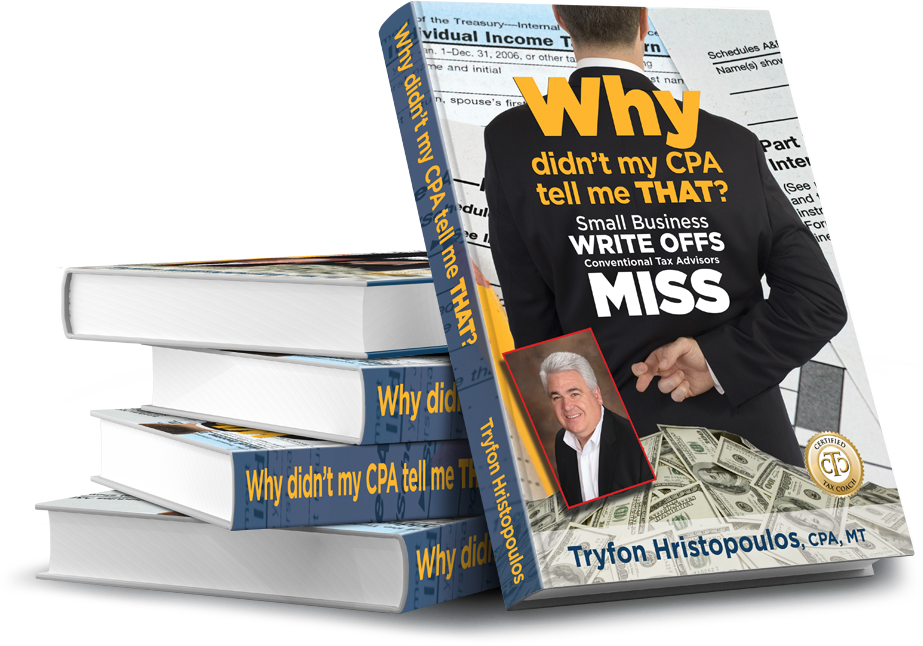 Proudly offering CPA, accounting, bookkeeping and payroll services to businesses and individuals in the greater Denver area.